connected worldwide
Success in figures
Investments in the Aviation asset class
21
Total investment assets in the Aviation asset class launched to date
approx. 1 billion Euro
Winner Transportation
Scope Award 2023
Air transport connects people over long distances. Cargo planes supply even remote places with everyday necessities. Helicopters are used for rescue. These examples show that air transport is indispensable. That is why the demand will continue to grow in the future.
As an investment, the asset class offers the advantage that aircraft, engines and helicopters can be secured individually and can basically be used worldwide at any time. The investment is therefore not tied to a specific location. In addition, the aviation market is highly regulated and standardised for safety reasons alone. Investors benefit from stable cash flows that can be planned over the long term.
Our expertise for your success
This is another asset class in which we have many years of experience. We work with recognised contractual partners from the aviation industry and have extensive contacts to globally active and renowned market players in the aviation industry. Our investments are individually designed and can be structured in a variety of ways. This allows us to respond individually to the requirements of different investor groups. We also offer regulated AIFs in Germany and Luxembourg.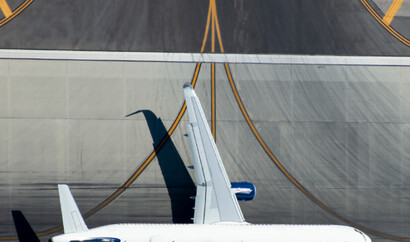 Our profile for this asset
When it comes to aircraft, we attach importance to modern and fuel-efficient asset types. Niche assets such as special aircraft or helicopters are also in our focus.
Furthermore, we are happy to accompany our partners in their development of innovative products for the aviation market of the future.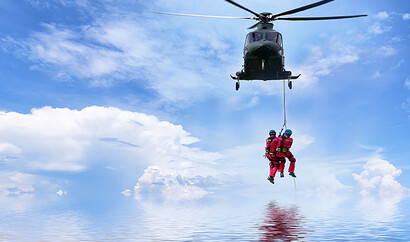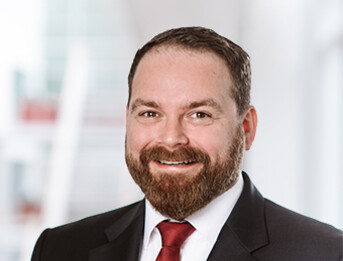 Benjamin Jüriens LHI Kapitalverwaltungsgesellschaft mbH
Managing Director
Aviation Department
Tel.: +49 89 5120-1458
Mobile: +49 174 3211271
Fax: +49 89 5120-2458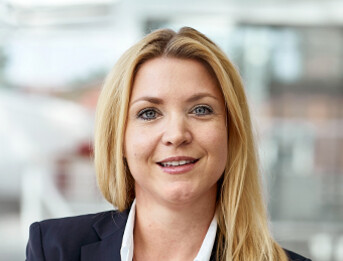 Annette Ohler LHI Kapitalverwaltungsgesellschaft mbH
Funds- and Portfoliomanagement
Aviation
Tel.: +49 89 5120-1563
Mobile: +49 172 8661354
Fax: +49 89 5120-2563

FREQUENTLY ASKED QUESTIONS
FAQ