MORE THAN 45 YEARS OF REAL ESTATE kNOW-how
Success in figures
Assets under Management
120
Ø Transaction volume of the last 3 years
260 million Euro p.a.
Managed rental space
approx. 1.3 million sqm
thereof approx. 99 % let
Investments in Real Estate
A good decision
Real estate investments offer long-term returns and have low volatility. They belong to the category of tangible asset investments and can therefore protect against inflation risks. Investors can decide whether to invest in core/core-plus or value-add locations in accordance with their return/risk profile. Real estate is independent of the stock market and its development. They have low volatility and offer a long-term investment opportunity.
With real estate, you can invest sustainably and assume social responsibility. For example, in real estate with social benefits.
Contact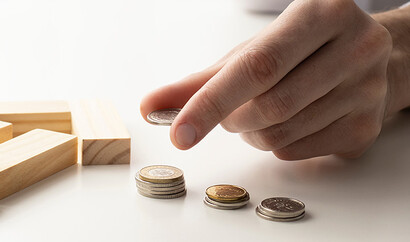 Our expertise for your success
Real estate has been part of our core business since our founding. We have the experience, the network partners and the knowledge in-house. This ensures us access to the properties interesting for investors. Sustainable real estate is our focus. You can read more about ESG here.
Contact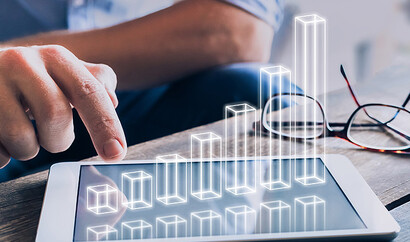 Assets we are looking for
Our focus is on
Real Estate with social benefit
Public authority real estate
Living in old age
Office properties
If you have an interesting property for us, we look forward to receiving your offer.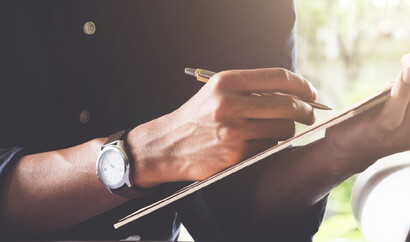 A SELECTION OF OUR REAL ESTATE
References
Real Estate with social benefit.
Investing successfully.
Investing in the future.