Management expertise with more than 40 years of experience
Our experience in managing special purpose companies and surrender of value for companies or for the public sector is not only long-standing, but also extensive. Currently, we manage our own and foreign holdings of about 2,000 companies in Germany and abroad.
Benefit from tailor-made, efficient, transparent and cost-effective solutions for commercial management and accounting. We take care of administrative details, such as handling all contracts over the entire (rental) term and plan the long-term development of the special purpose company. And, of course, always within the framework of current legal requirements.
Use the experience and the service we offer as one of the leading management specialists in Germany.
Gunther Deuerling LHI Structured Finance
Division Manager of Key Account Management
Division Manager of Key Account Management
Division Manager of Key Account Management
Tel.: +49 89 5120-1630
Mobile: +49 160 5307550
Fax: +49 89 5120-2630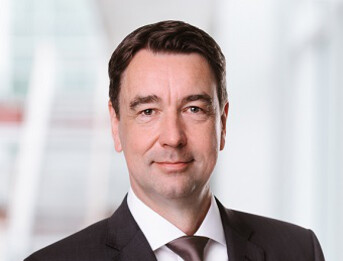 Thorsten Kuhle LHI Structured Finance
Division Manager of Key Account Management
Division Manager of Key Account Management
Division Manager of Key Account Management
Tel.: +49 89 5120-1455
Mobile: +49 173 3833388
Fax: +49 89 5120-2455