Investment Management Track Record
Active investment funds as at December 31, 2020:
EUR 5.8 billion
Investments in 2020:
EUR 415 million
Alternative investments
Number of investments
>160

Overall investment funds launched to date
EUR 11 billion

Overall accumulated equity
EUR 4.9 billion
Investment funds by asset class
Best asset management company in the innovation segment
LHI received a special award for innovation from the rating agency Scope. This award goes to asset managers with high in-house structuring expertise as well as consistent focus on the needs of institutional investors. This expertise is the result of customised product solutions. The securitisation of alternative investment funds (AIF securitisation) in renewable energies and real estate asset classes deserves special recognition.
Aviation
LHI has over 15 years of management experience in the aviation industry. Currently a portfolio is being developed containing Boeing 737-800 and Airbus A320-200 equipment. Contracting parties are high-growth airlines in politically stable countries in North America, Europe and Asia with a credit rating of BB+ as the portfolio average. The implementation of a securities structure with an ESMA rating is planned.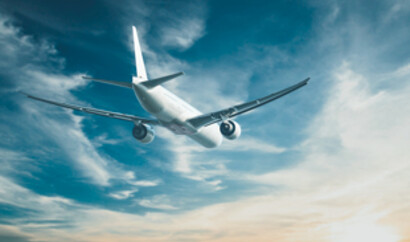 Renewables
LHI has now invested EUR 1.5 billion in renewables. For institutional investors, this includes two portfolio funds with a current investment volume of EUR 690 million. A securitisation structure and a KAGB-regulated investment product with a Scope Rating aaAIF. A third portfolio fund, also a KAGB-regulated product, with a planned investment volume of over EUR 300 million is currently being set up.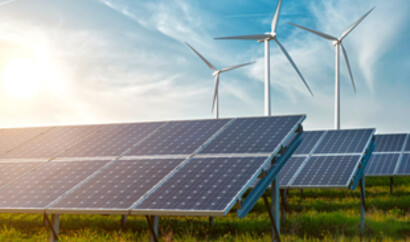 Real Estate
The Premiumimmobilien Deutschland product line comprises high-quality commercial buildings, office buildings and hotels in sustainable inner-city locations. Two further portfolio funds are being developed, a securities structure and a regional concept.